By: Daniel Fogarty
Denise Grimon has been hired by Pfizer as a Senior Associate Scientist. This position applies a variety of analytical methodologies to support physical and chemical characterization of drug substances and drug products. An FM graduate of 2018, Denise credits her path beginning as an FM early admit student.
One thing that makes FM truly special is our dedicated faculty and staff. Each student is given the time to learn and grow while figuring out their path. It begins with their advisor, followed by our amazing faculty.
Grimon noted that "Looking back, I couldn't be happier with my decision to go to FM. Towards the end of my junior year of high school I was still unsure of what I wanted to do. I knew I definitely wanted to go to college, but I didn't know where I wanted to go or even what I'd major in. Thankfully, family and friends pushed me to participate in FM's early admit program where I chose to major in general studies as a way to get all of my general education requirements out of the way once I transferred to a 4-year university."
"Thanks to my awesome academic advisor, Christie Davis, I was placed in Laurie Lazinski's General Chemistry I course and I absolutely loved it! I even ended up becoming a peer tutor for General Chemistry I and II. Because of Laurie I decided that I would major in Chemistry and three years after graduating from FM, I graduated with a B.S. in chemistry and an M.S. in materials science and engineering from RIT" stated Grimon.
Being a small campus allows FM to be truly engaged and connected with our students. The success of each and every student is our focus from the time they step foot on campus to the time they graduate. We know our students names and according to Grimon, she remembers all of the names at FM who helped her along the way as well.
"FM has faculty that truly care about their students' success. Thanks to FM I was able to meet faculty that have impacted my life, and, so, I definitely want to thank Christie Davis, Laurie Lazinski, Lourdes Thebaud, and Lou Fagan for being great. If I had the opportunity to do it all over again, I wouldn't change a thing."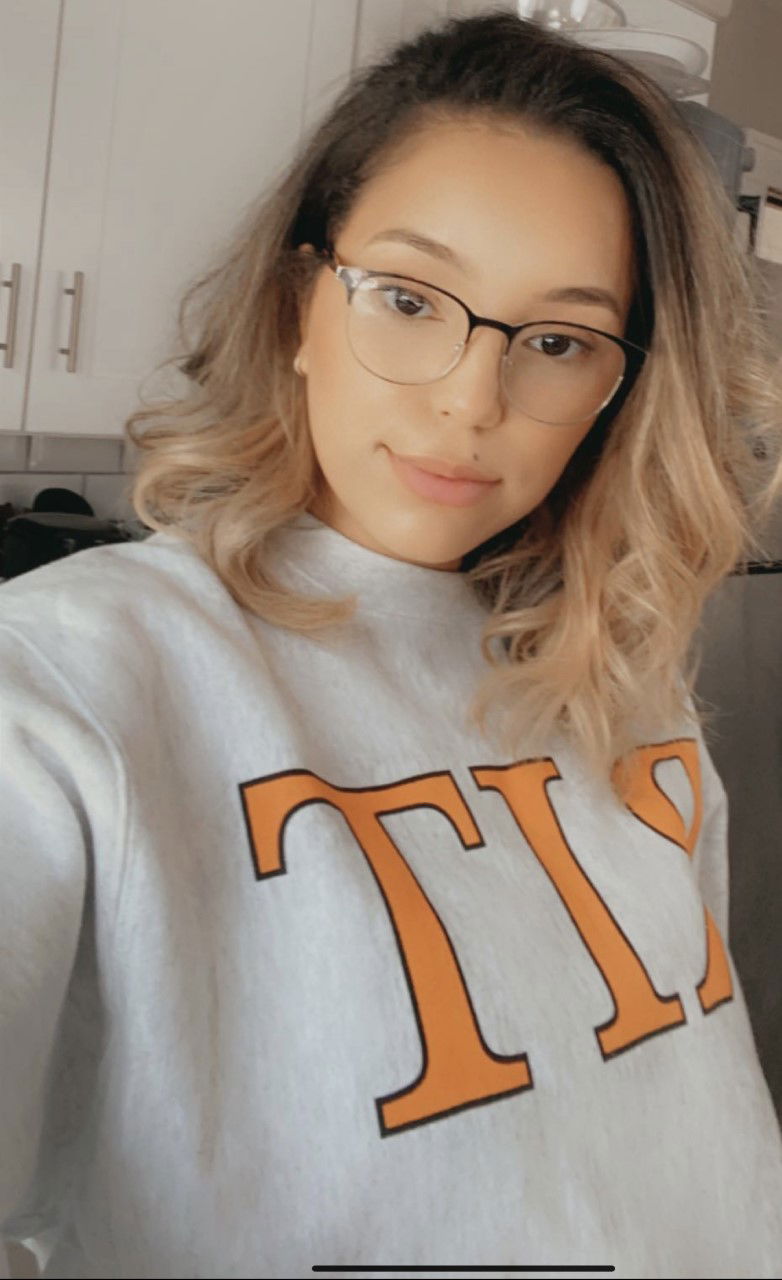 We are so proud of Denise and congratulate her new job as a scientist at Pfizer! We know that her success will inspire other students at FM to follow their own path of success.